After Dark Tour Tales From The Other Side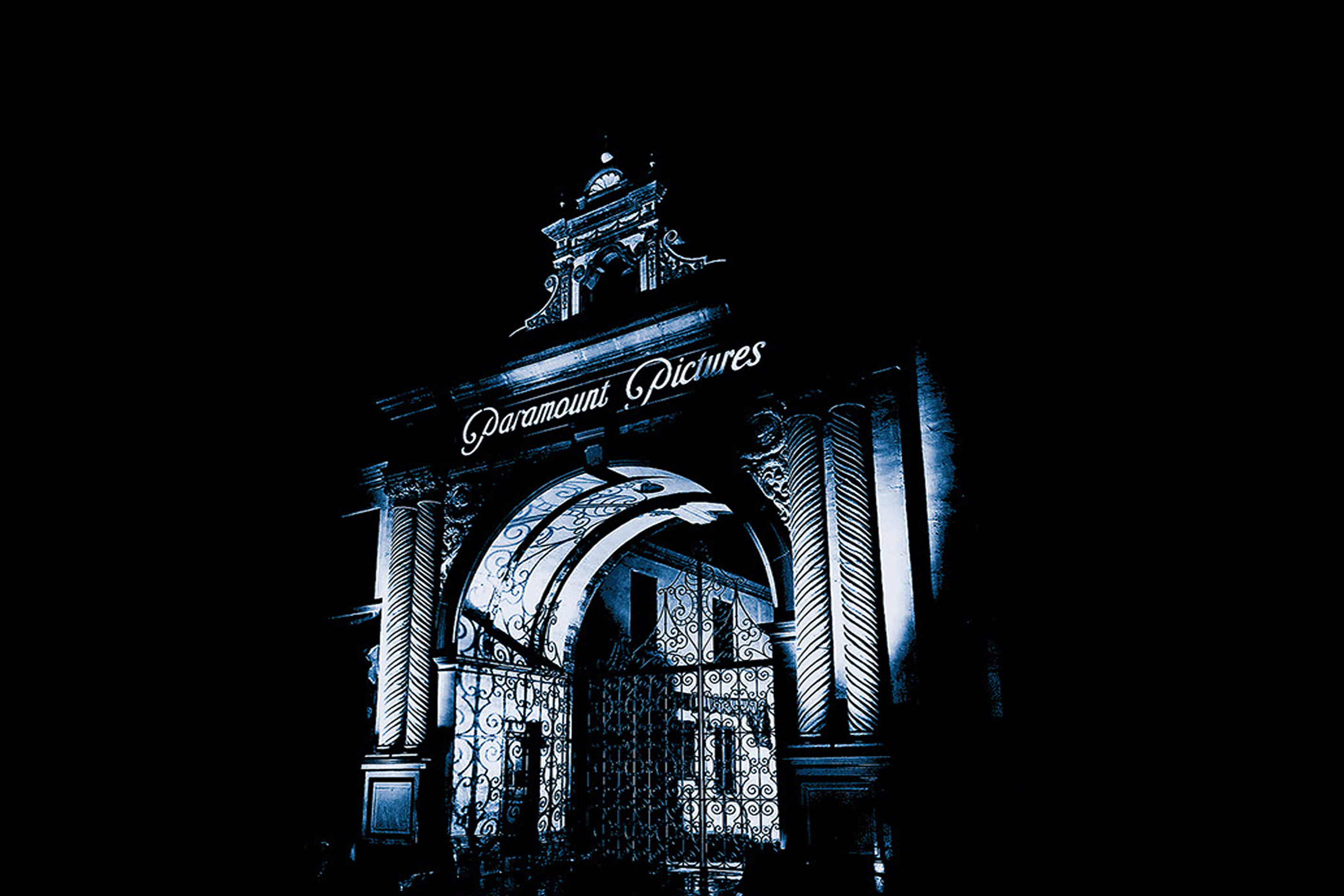 MORE INFORMATION
September 20 - November 16
Journey to Hollywood's Final Resting Place...After Dark
During our Tales From The Other Side tour, you'll get the chance to find out how the scandals of yesteryear still live amongst us.
Not all the stories born on our studio lot made it to the silver screen. Some stories, the darker stories, remained, and they continue to haunt the lot by moonlight.
Maybe it's the cemetery next door. Maybe it's the passion to succeed in Hollywood that keeps the spirited personalities relevant today, even after death. Maybe it's just your imagination.
It starts at dusk with some champagne to toast the coming darkness. In the silence of the night, you'll descend into the mysteries behind our iconic gates via cavernous sound stages and the darkest corners of our infamous backlot.
Guided by flashlight, you'll creep through the legendary Hollywood Forever Cemetery to learn the tales of Hollywood's most dearly departed and the secrets that followed them to the grave.
Surrounded by the memories of the famous, and the infamous, your eyes may begin to play tricks on you as you get a glimpse into the legends and superstitions that weave throughout the history that makes Hollywood what it is today.
After this mysterious adventure you'll certainly think twice before wishing for a "Hollywood ending".