Studio Tour App

To enhance your tour experience, download the Paramount Studio Tour app before you arrive.
With the app, you can engage and explore the rich history behind the 100+ years Paramount has been making unforgettable movies.
Using your Apple or Android phone, you will have the opportunity to scan props and costumes to reveal exclusive content behind hits like Interstellar, The Godfather, Transformers, Titanic, and more!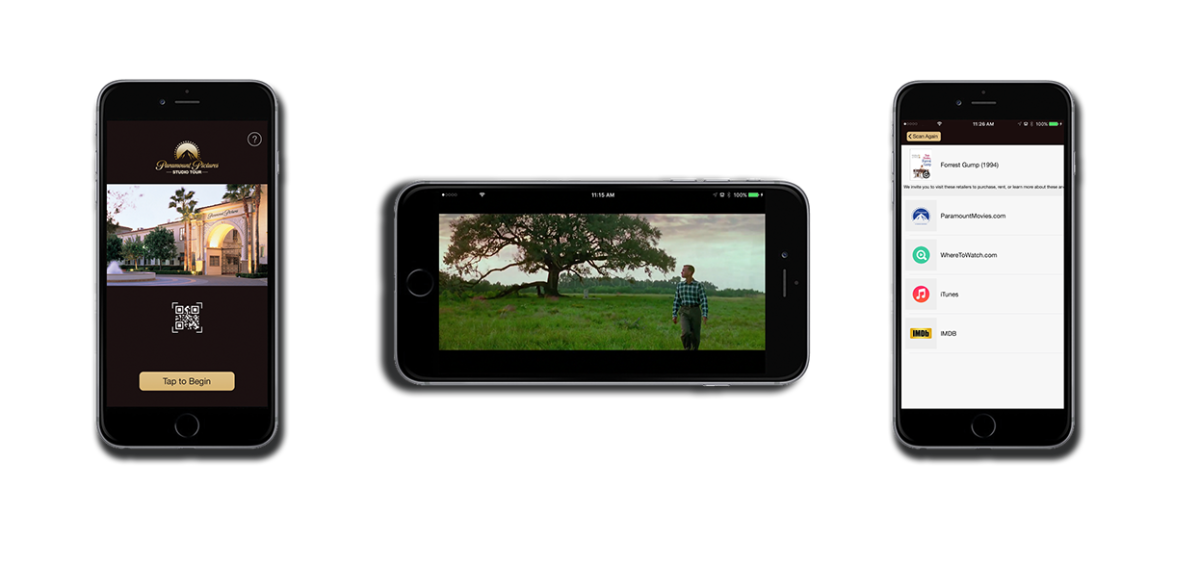 Get Your App Here